Social Responsibility
At LULUPEN we believe in minimising our impact on the environment, supporting local suppliers and giving something back to our local community. Many organisations refer to this as 'corporate social responsibility' – we like to think of it as not taking things for granted and as giving something back.

---
We are always looking for ways of minimising our impact on the environment.

We encourage the re-use of envelopes and packaging material.

All of our office furniture is pre-owned.

We recycle all paper, cardboard, printer cartridges, glass and metal. All green waste is

composted.

We use eco/biodegradable cleaning products

All equipment is turned off rather than left on stand-by.

We encourage staff to use public transport or car share wherever possible.

We try to schedule meetings to make the best use of travel arrangements.

We use local companies wherever possible.

All our electronic equipment is EnergyStar compliant where available
---

at LULUPEN, we...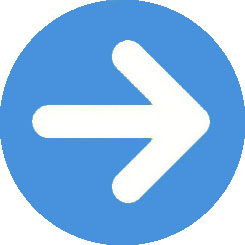 Do not use any type of forced labor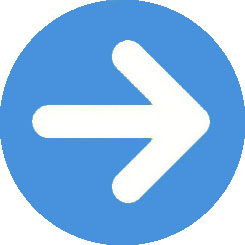 Do not employ any person under the age of 16 years old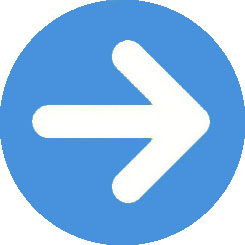 Every employee is treated with dignity and respect and free from harassment or abuse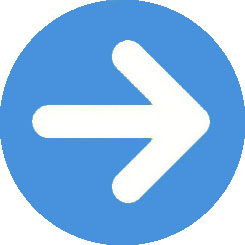 All employees are provided with a safe and healthy working environment to prevent accidents and injuries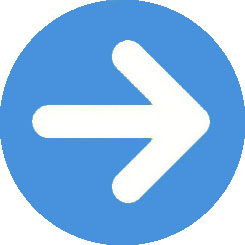 Recognize that wages are essential to meeting employees basic needs and pays all employees at least the minimum wage
as required by all applicable local laws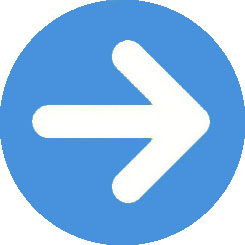 Our employees do not work more than what is allowed on regular and overtime hours by local law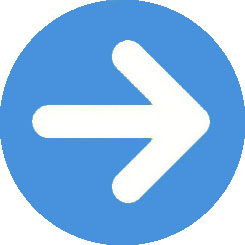 All employees are compensated for overtime hours at the premium rate required by law